People across America and around the world are scammed by self-proclaimed "psychics' every day.
Some psychics claim that they can contact the dead, others say they can foretell the future and/or cure a supernatural curse.
In return for their spiritual services most psychics want cash or they often take payment through major credit cards.
Those who may use such services must note the number of psychics, which have been criminally convicted for fraudulent schemes.
Most recently a "Greenwich Psychic" was criminally charged for "identity theft." The psychic, Janet Lee, known to her clients as the "Greenwich Psychic", was busted in Manhattan.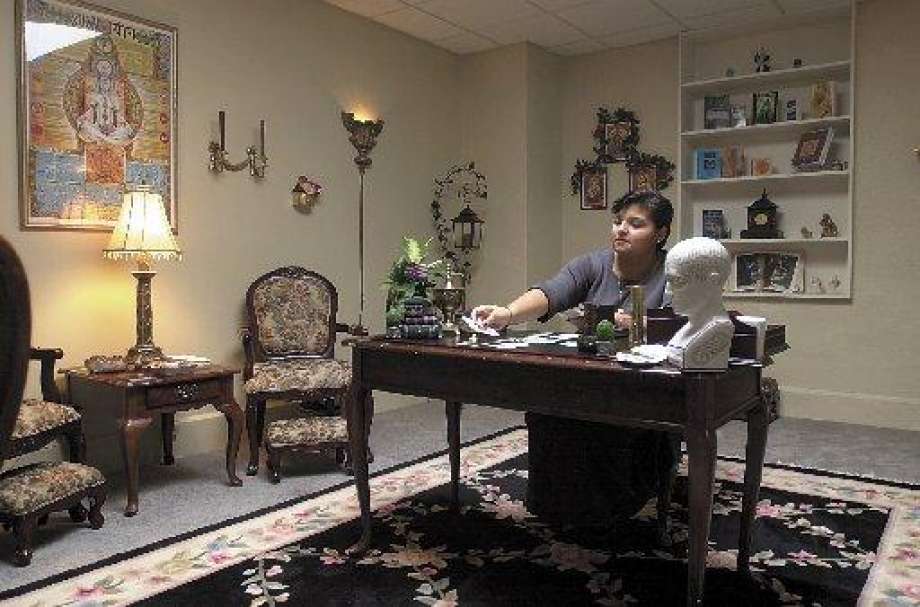 It seems Ms. Lee (photo above) could not discern her fate. Apparently forging documents and posing fraudulently as someone else to rent an apartment was not destined to be one of her better ideas.
Lee was charged by Manhattan District Attorney Cyrus R. Vance Jr. and indicted for identity theft, forgery and criminal possession of a forged instrument.
It appears that Lee's psychic business was profitable. She was reportedly attempting to rent an apartment under a false name for $6,000.00 a month.
Lee is also being sued by a former client in Greenwich, Connecticut. That client claims that the Greenwich Psychic bilked her for more than $30,000.00 in some sort of scam related to the lifting of a "curse."
The Cult Education Institute has been archiving information about psychic scams since 1999. See the Psychics archive and review the criminal cases that center upon psychic scams.