Carol Allen, a Los Angeles "relationship coach" that is often a guest on Doug Stephan's Good Day Radio Show, apparently learned her trade largely from a controversial "love guru" with no credentials in marriage and family counseling.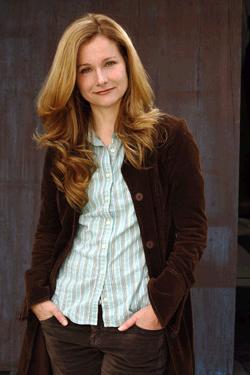 Allen says she "spent two years participating in programs of The Sterling Institute of Relationship, where she studied the inherent differences between men and women and how to make the most of all personal and professional dynamics" according to her recent press release.
The founder of the institute Allen attended is Justin Sterling, once known as Arthur "Artie" Kasarjian.
Details Magazine described "Artie" as a "love guru" that "advises his rabid following that a little less sensitivity and a lot more knuckle scraping make for real ladies' man…Sterling is the gonzo guru who…appears before his followers in work shirts and black jeans, his belly protruding over a metal motorcycle belt."
Doesn't this sound more like a bad lounge act in Vegas as opposed to a mentor for anyone seriously interested in becoming a "relationship coach"? 
Sterling's underlying philosophy can be summed up as essentially, "Society was screwed up because women have become masculine and competitive and men have become feminized."
Here are a couple of "hot tips" from the "love guru" that Ms. Allen spent two years learning from.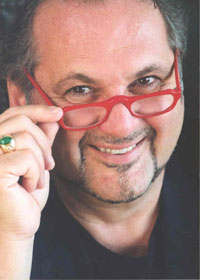 "Men should never discuss feelings with women."
"Women are 100% responsible for the relationship."
Is this the kind of coaching that will lead to a successful marriage?
FYI–Sterling's first marriage ended in divorce, and it was apparently a very bitter and messy one.
Who else has Carol Allen sought input from?
She has "also looked closely at the work of relationship experts such as…John Gray [and]…Barbara De Angeles.
CultNews previously reported these two "experts" that have used the title of "doctor," don't have such an accredited degree. Gray and De Angeles, who were once married to each other but later divorced, offer advice without any of the official counseling credentials that couples typically expect.
Allen says she is also a "Vedic astrologer." 
Perhaps as an "astrologer" Ms. Allen can help to explain from a planetary perspective John Gray's book Men are from Mars, Women are from Venus?