Is Scientology getting into the Christmas spirit?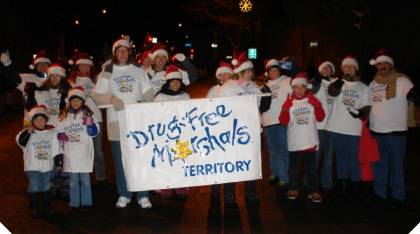 Scientologists Kirstie Alley, Giovanni Ribbisi, Kelly Preston and Ericka Christensen went to the church's Hollywood Celebrity Center to "act out" "Christmas stories" and tell "festive tales" according to a press release posted on the Internet.
Scientology's "Drug Free Marshals" also marched in Colorado's "Boulder Lights of December Parade," complete with Santa hats reported Your Hub.
But what does the controversial religion really have to do with Christmas?
After all, Scientology's founder L. Ron Hubbard didn't teach his devoted followers to believe in Christianity. And the church that Hubbard built has its own unique set of beliefs, such as doctrines about space aliens, reincarnation and an evil outer space villain named Xenu.
In fact, Hubbard reportedly taught that Jesus and God were false beliefs and the result of a scheme hatched by Xenu to distort minds through "implanting."
This was certainly not one of the "Christmas stories" chosen by Kirstie Alley to "act out" at the Hollywood Celebrity Center.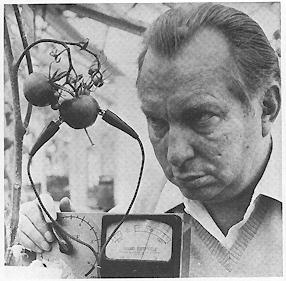 And such "festive tales" are only told to Scientologists after they have paid for enough "religious services" to be properly prepared to hear them.
So what does Christmas mean to Scientology?
Well, it appears to be a season that is cynically manipulated by Scientology for promotional purposes.
December has become a month for Hubbard's little elves to get dressed up in Yule time costumes, even if they don't believe in the reason for the season.
Rather than accepting a messiah that was born in a manger 2,000 years ago, Scientologists actually revere Hubbard, who popped into the world on March 13, 1911 in Tilden, Nebraska.
According to the book "Barefaced Messiah" when Hubbard died in 1986 the new supreme leader of Scientology David Miscavige said, "L. Ron Hubbard discarded the body he had used…to facilitate his existence in this universe…The being we knew as L. Ron Hubbard still exists…He has simply moved on to his next step. LRH in fact used this lifetime and body we knew to accomplish what no man has ever accomplished — he unlocked the mysteries of life and gave us the tools so we could free ourselves and our fellow men…"
Hosanna?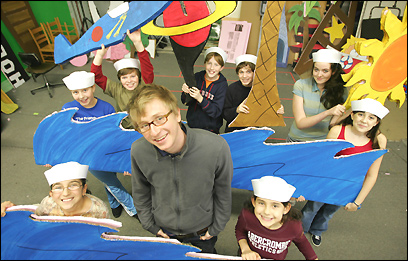 Perhaps the most appropriate "Christmas show" linked to Scientology is "A Very Merry Unauthorized Children's Scientology Pageant" by Les Freres Corbusier, which according to Curt Holman of Creative Loafing "uses the universal form of a young people's holiday pageant — right down to an all-kid cast — to lampoon the cult of Scientology."
This show, which won an Obie, currently can be seen in Atlanta, New York and Boston.
This "story of stories," is not about Jesus, but about the sci-fi writer turned-Scientology-savior Hubbard.
And isn't that the "Christmas story" that Scientologists should really be celebrating?